Main Content
Canberra's Building
Canberra's Building
Certification and Town
Planning Professionals
Delivering customised and responsive service for our clients.
View our services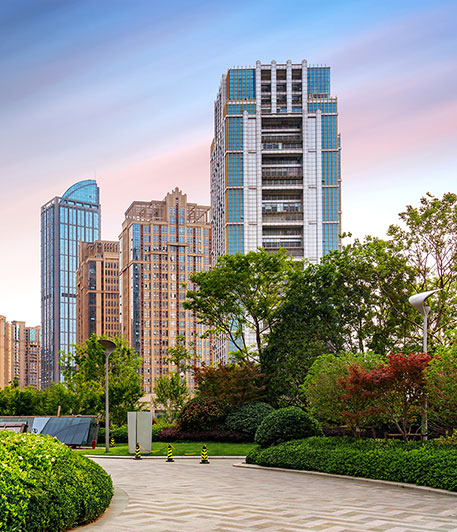 The Absolute Edge
The Absolute Edge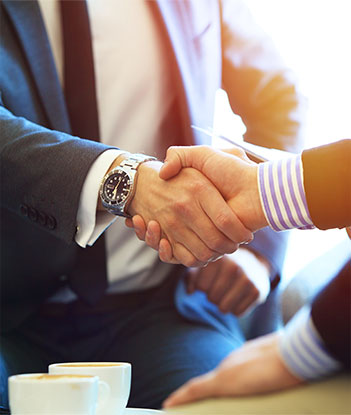 Integrity Based Service
Absolute Approvals prides itself on offering an integrity based service in both Building Certification and Town Planning.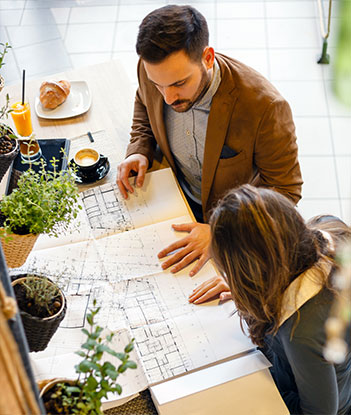 Consistency
Absolute Approvals guarantees consistent decision making for the life of your project.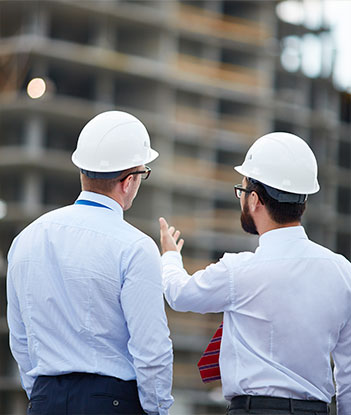 Personalised Service
Offering an unparalleled personalised and professional service is at the core of our business mantra.
Get in Touch With Us
Our Location
Page, ACT 2614